Home
Upcoming Events
There are currently no upcoming events
Check back soon to see what exciting things are to come
Adoptable Pet of the Month
Sheena
I'm looking for a NEW home!
I am a:

Cat
About Me:

Say hello to Sheena! Sheena came into care a very sick girl-she had a respiratory infection and only weighed 3 pounds. With the love and care of her foster mom she is now healthy and very happy. Sheena is fostered with another cat and she gets along with him very well. She enjoys cuddling and getting attention from her foster parents. This sweet girl is a very loving cat who would make a wonderful addition to any family.
View My Profile
Our Team
At Very Important Pets we take pride in ensuring that we have knowledgeable, capable staff members to guarantee that your pet receives nothing but the best while in our care.
About Us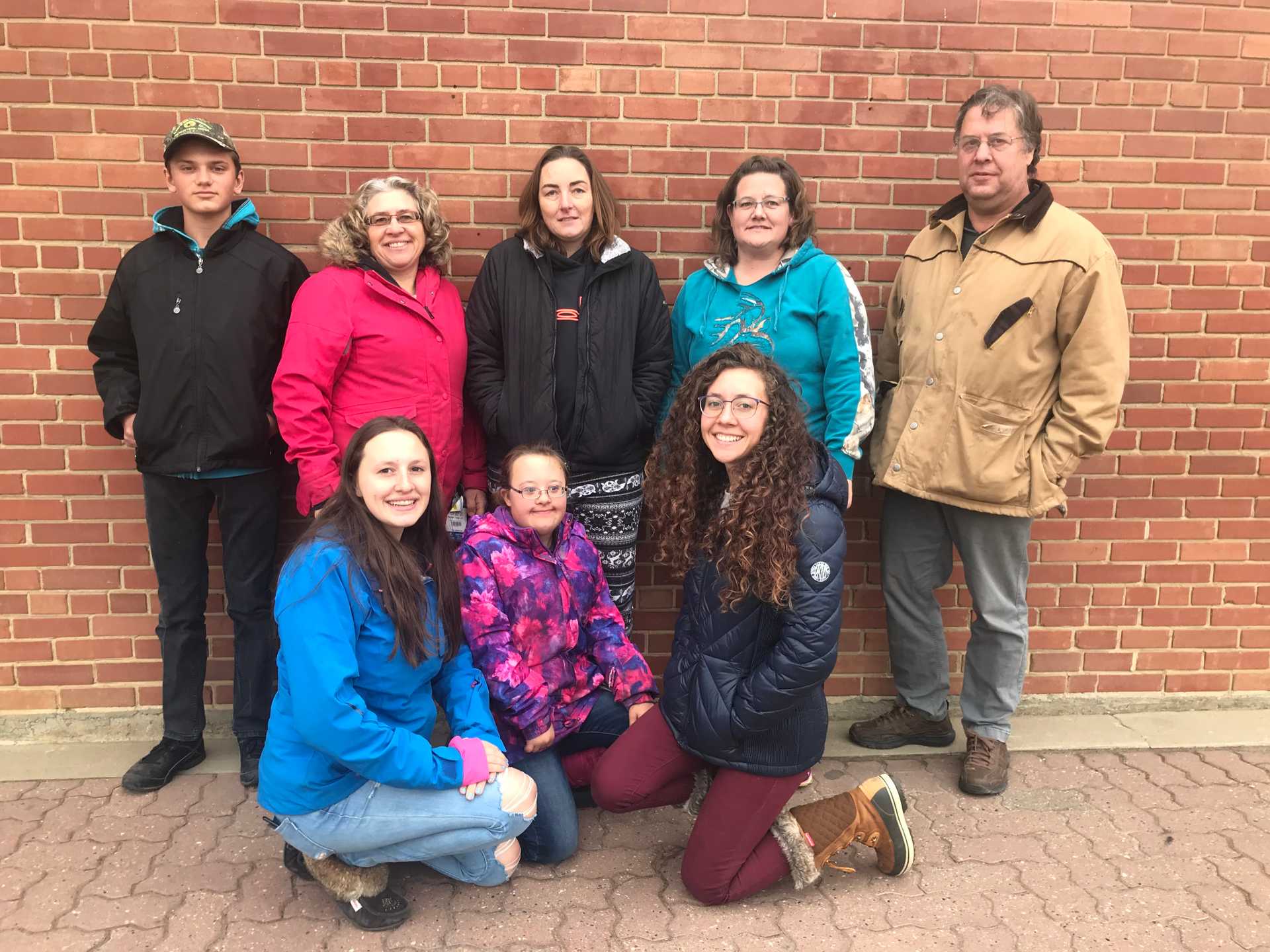 New and Upcoming Services
Pet of the Month
September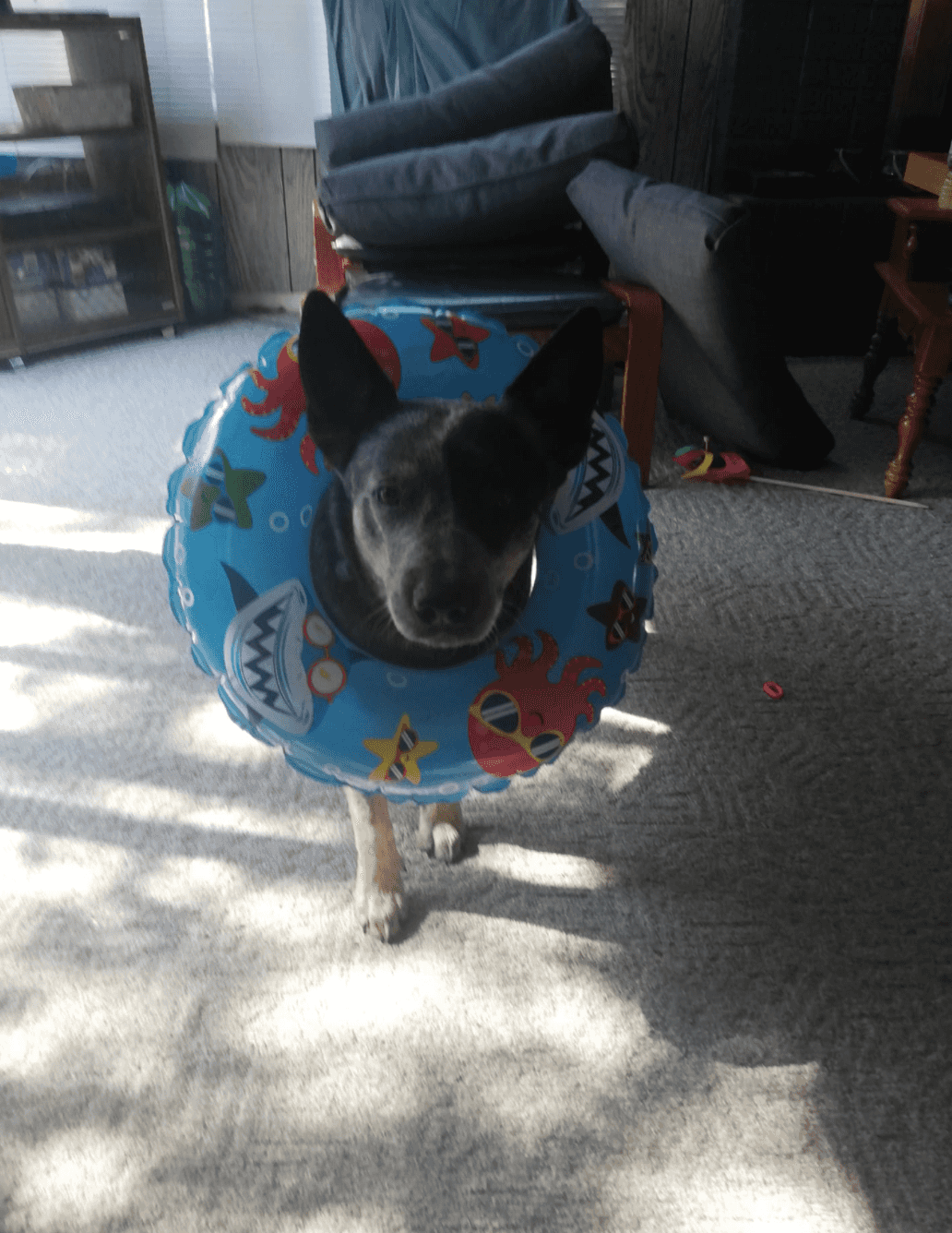 Courey
A Little Bit About ME!
My Birthday or Gotcha Day:

July 23rd 2018
Fun Fact About Me:

I was brought all the way from South Africa when my family immigrated to Canada
I am a:

Australian Cattle Dog (Heeler)
My Favourite Treat:

I love any kind of treat!
My Favourite Activity:

I love going for long walks and will soon learn to herd!