Home
Adoptable Pet of the Month
Finley
I'm looking for a NEW home!
I am a:

Domestic Long Haired
About Me:

This handsome boy is Finley! He was rescued from the cold and is learning what a good life inside looks like. This life includes learning what to do with a toy, how cuddles with people are wonderful and that treats taste pretty darn good. All he wants is someone to love and for them to love him back. Finley adores his foster family, is accepting of the cats and dog that live there and especially enjoys cuddles and pets from the children. He has come a long way and will make a wonderful addition to any family home.
View My Profile
Our Team
At Very Important Pets we take pride in ensuring that we have knowledgeable, capable staff members to guarantee that your pet receives nothing but the best while in our care.
About Us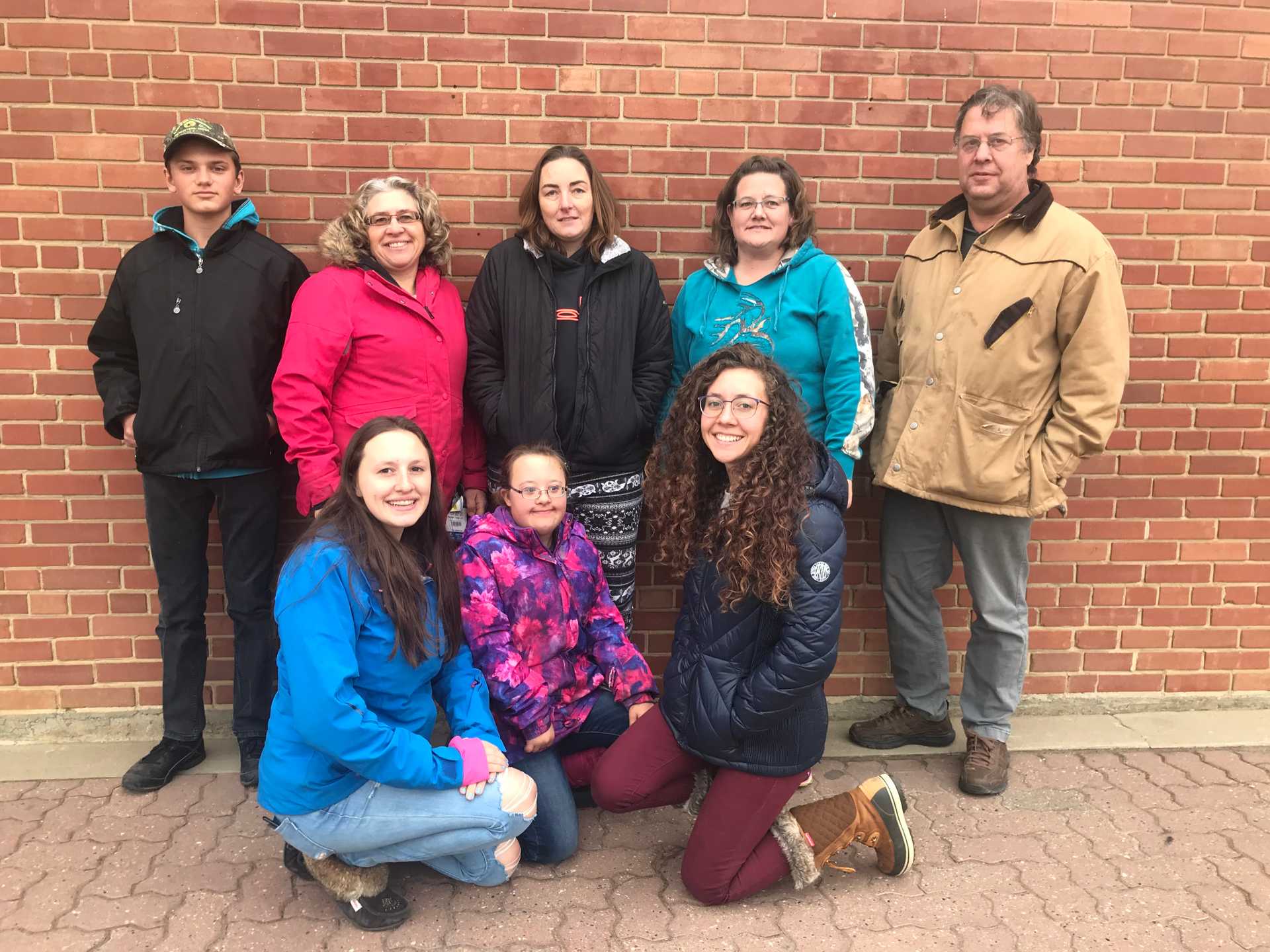 New and Upcoming Services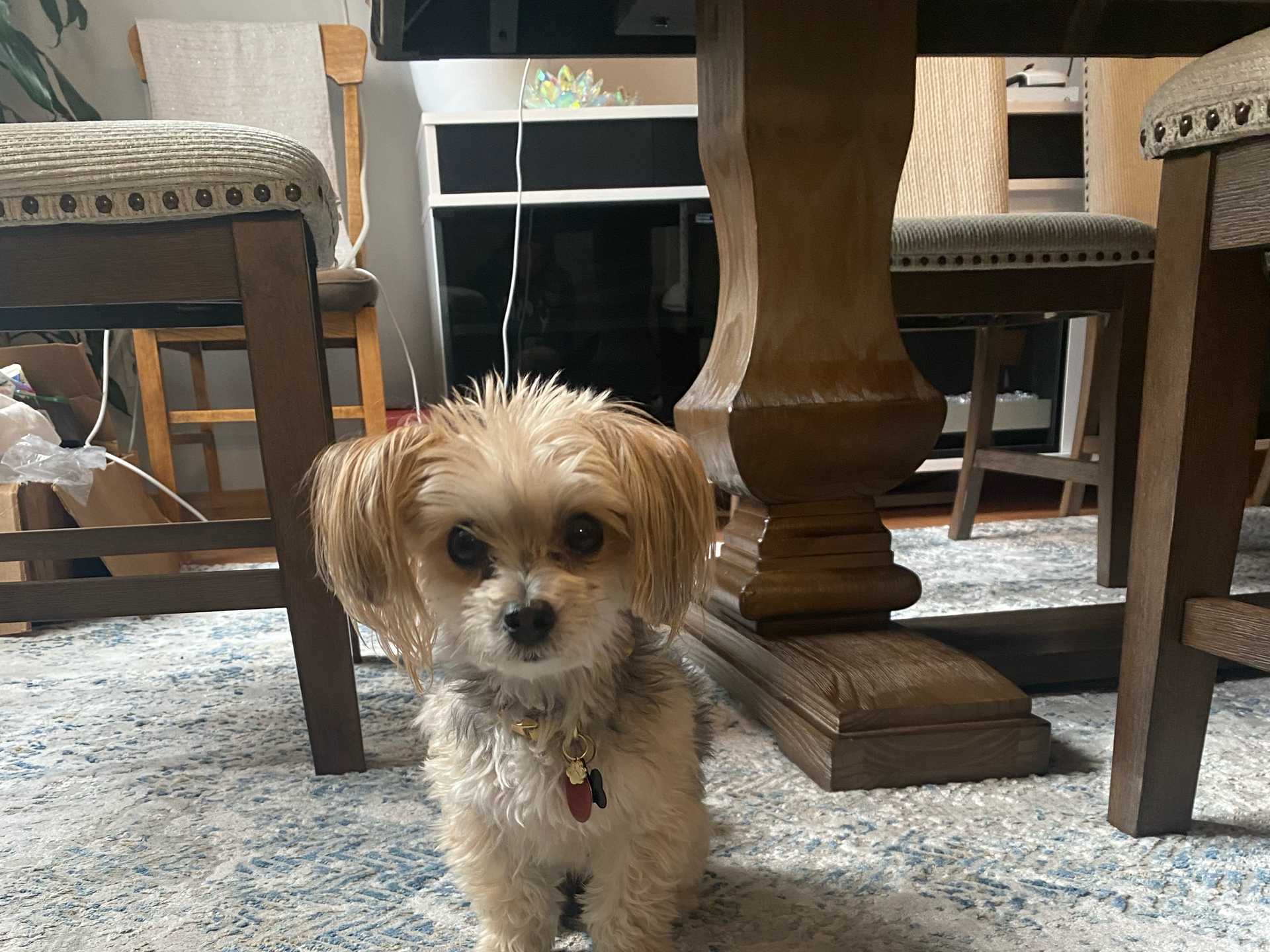 Zoey
A Little Bit About ME!
My Birthday or Gotcha Day:

August 24
Fun Fact About Me:

I hop like a bunny over snow banks.
I am a:

Yorkshire Terrier
My Favourite Toy:

My Squeaky Frog
My Favourite Treat:

Greenies (the mini ones of course!) and cucumbers, YUM!
My Favourite Activity:

Car rides because I can look out the window!